Progress is a force of nature for us
.
Blue Freedom is our contribution. We want to encourage all people to be environmentally and economically responsible and preserve our biodiversity.
That's us. A team for people and the environment.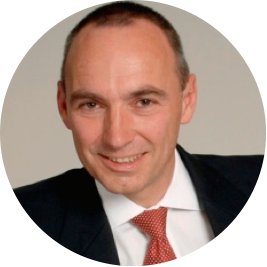 Benedikt
Schröder
CEO, Head of Sales & Finance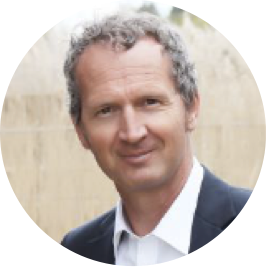 Rolf
Hoffmann
Head of Technology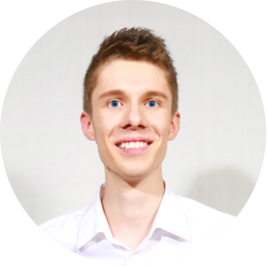 Benedict
Padberg
Head of Marketing & IT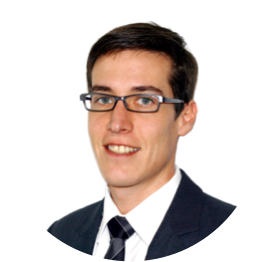 Thomas
Kopp
Head of Research & Development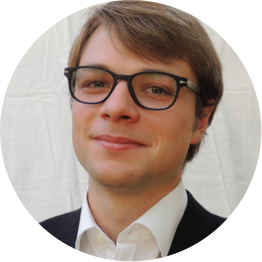 Simon
Vater
Head of Customer Care
The first adventure: Write a story. A vision.
We have developed hydro power plants for decentralized operation, that does not impact fish mortality, nor entail high on-site expenses. All products follow the "Out of the box" principle. We want to not only contribute to the conservation of resources, but to enable people without access to electrical supply networks a solution to help themselves.

The second adventure: A success story.
Kickstarter!
We were conviced of our idea and wanted to share it. Kickstarter was the ideal platform to launch our vision. 
Within 2 months we raised $190,353 from supporters in over 60 countries. We are in the top 10 most successful crowdfunding campaigns of Germany.  
The third adventure: The production.
We couldn´t believe the big Kickstarter success of our smallest product.
 It was even more exciting to start on the implementation.
Our team quickly processed pre-ordering from over 100 countries. 
The fourth adventure: Listen to your stories.
We would love to hear from you. Where you have used Blue Freedom Portable?
What adventures have you experiences using independent energy generation?